Friday:
Beer prologue at Sandokans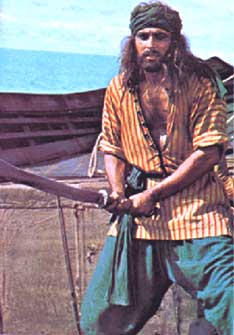 Saturday:
I was celebrating the gain of A-licence at ski-O.
I nearly lost my jacket. I absolutely lost myself. But Tarzan Boy, Who Is Fucking Alice and Lady Karneval performed by Duo Pe was worth it... Luckily I found myself sabre-dancing at my accommodation and my jacket in next-door class. Great training for Waterville Carp!
Sunday:
136 minutes on classic distance. I could easily say that 'i wasn't prepared for such race' or narrate fairy-tales about 'lack of mental power' and 'run under my possibilities' like some self-confident Bulgarian blogger... But His Majesty can't afford such a freaky alibism.
I pay special tribute to the refreshment station with Cloister beer and my mental power leader to the control 14-49 (see bellow) Bokovka the Traincrusher. Well done!
New Ski-O discipline - Jerk O-ff controls


Which of these controls do you admire the most? What do you think about two exclamation marks at control 14-49? Share your thoughts at comments or vote in the poll.